COMMUNITY
Solar that does more
Sun Tribe solar puts communities over kilowatts. We consider how every project fits in with its community, working in close partnership with all parties — from landowners and neighbors, to local organizations and schools.
Solar that does more means…engaging with schools
Sun Tribe has helped school districts save tens of millions of dollars. But classroom benefits don't end there.
Our award-winning Solar Empowered Schools initiative prepares students for STEM careers by teaching them about energy, science, and the environment all at once.
Featuring a curated curriculum library, the program includes quarterly teacher trainings and hands-on solar classes by our Education Outreach Lead (which may be the first full-time role of its kind in the country).
Since its introduction in early 2022, the initiative has provided in-person learning experiences to over 325 Virginia students and 150 Virginia educators— and counting.
Learn more about our partnerships with schools.
Solar that does more means…being a good neighbor
Like many landowners, we are community stewards. We treat people well— a value that drives everyday interactions and utility-scale strategy alike.
For each project we take time to learn landowners' visions for their legacy. We respect the land as it is now, and as land future generations will appreciate, too. Together, we earn your neighbors' support by showing how they may also gain from our partnership.
Learn more about our collaborative approach with landowners.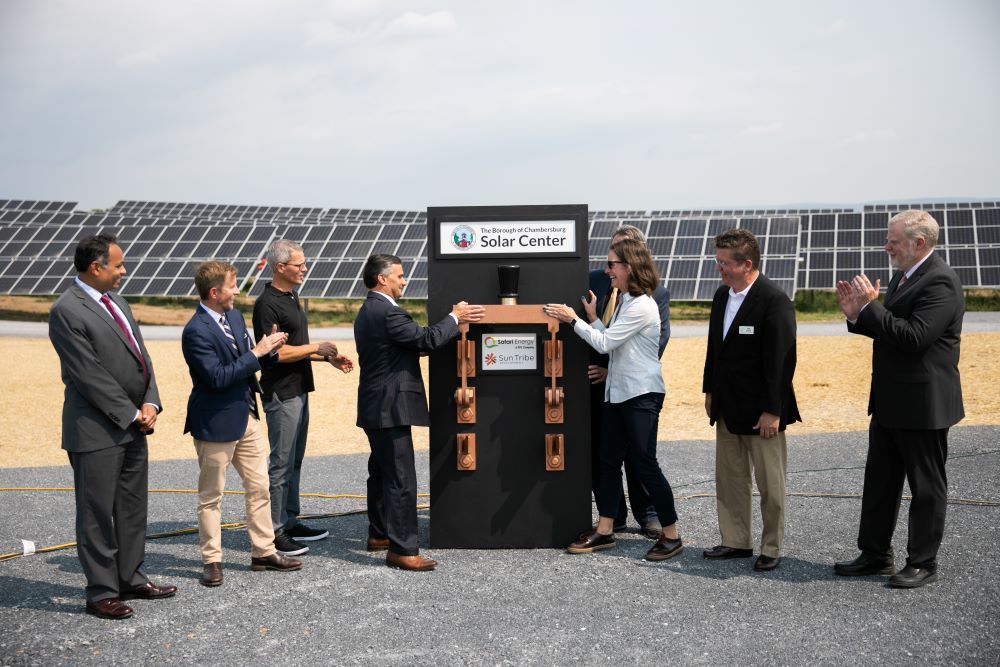 Solar that does more means…economic revitalization
Our community-centered approach brings economic opportunity in a variety of ways, including:
Bringing passive solar project tax income to counties by supporting local government, community resources, and more.
Saving taxpayers money through public-sector PPAs — which empower communities to reinvest savings into areas they choose — and creating consistency in electricity prices for the long term.
Emphasizing local hiring when possible for project labor.
Partnering with economic development agencies and community organizations to tailor projects around initiatives that matter most, locally.
Participating in the coalition to educate legislators about the Virginia Clean Economy Act— and bring 29,500 new solar jobs to the state.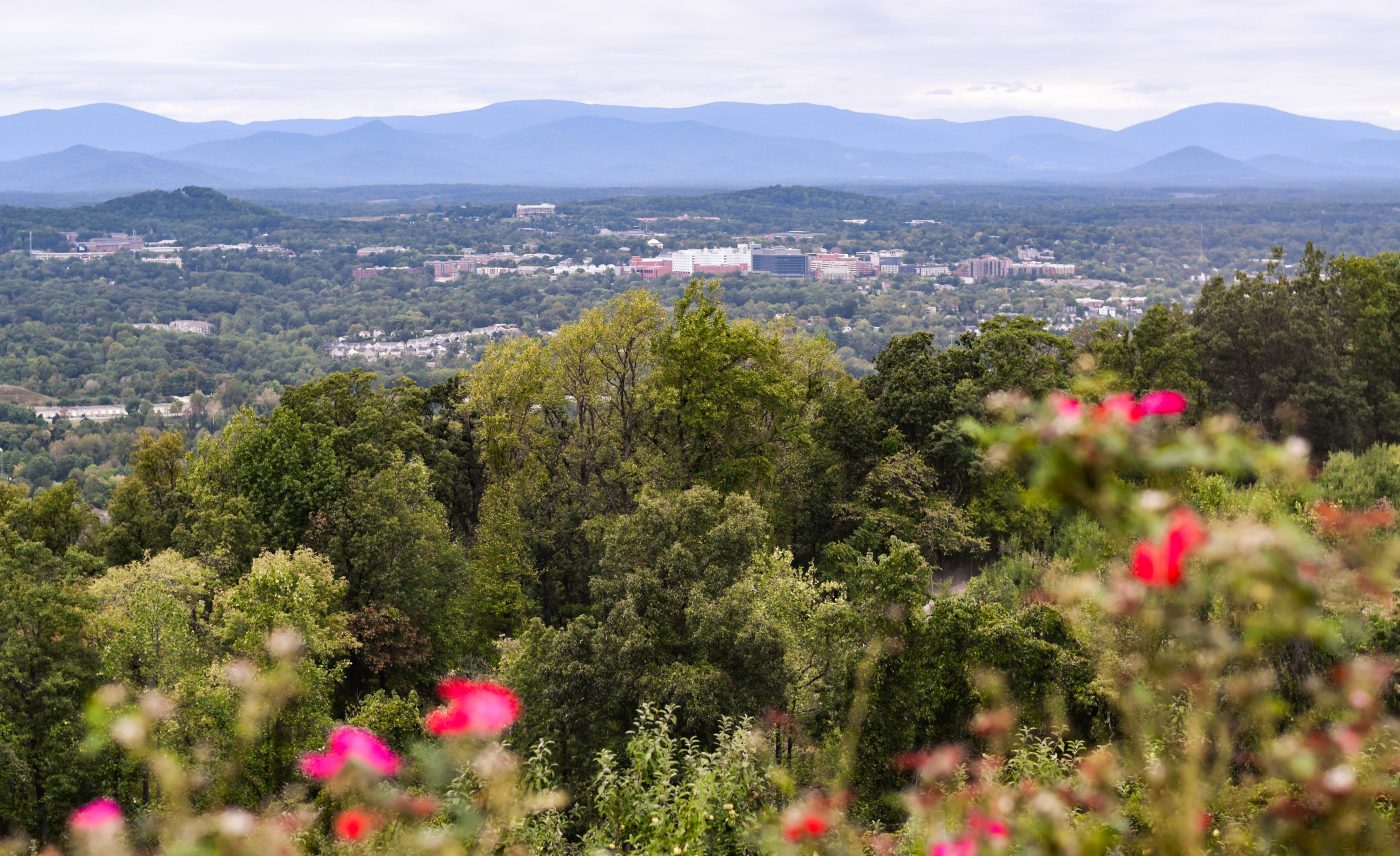 Sun Tribe in the community
Whether building school partnerships or uniting neighbors around solar innovation, Sun Tribe puts our values to work in the world—a job that always starts at home.
We take care of one another at Sun Tribe, and throughout the communities we call home.
Volunteerism looks different every year. In early 2020, for example, staff delivered meals, and stocked local food banks, because that is what our community needed.
Learn more about our Values.